Fifth Antonio Barone Lecture - 15 settembre 2017 ore 12.00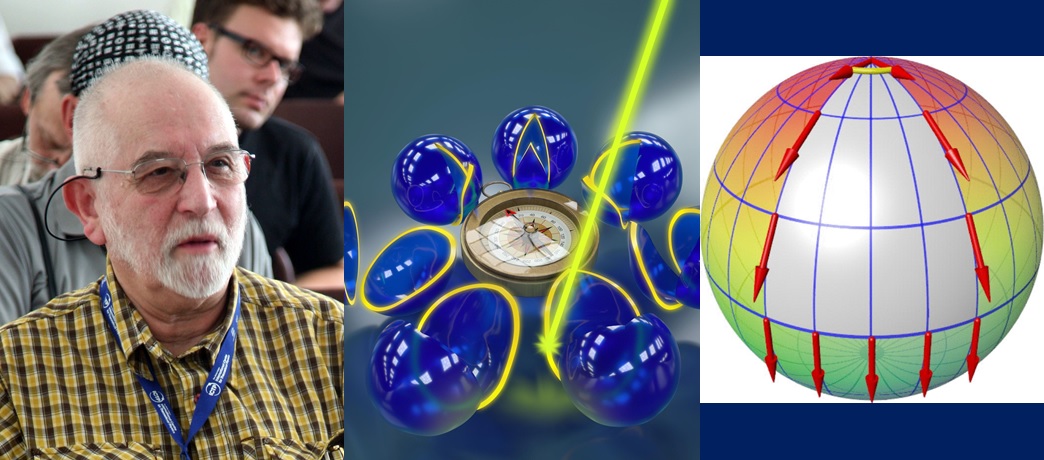 Sir Michael Victor Berry
Università di Bristol
Nature's optics and our understanding of light
Optical phenomena visible to everyone abundantly illustrate important ideas in science and mathematics. The phenomena considered include rainbows, sparkling reflections on water, green flashes, earthlight on the moon, glories, daylight, crystals, and the squint moon.
The concepts include refraction, wave interference, numerical experiments, asymptotics, Regge poles, polarization singularities, conical intersections, and visual illusions.
Sir Michael Berry è lo scopritore dell'omonima "Fase di Berry" che trova applicazione in meccanica quantistica, ottica e fisica classica. Per i suoi fondamentali contributi alla Fisica matematica ha ricevuto numerosi premi eonoreficenze, tra cui la medaglia Dirac, la medaglia Maxwell, la medaglia Kapitza ed il premio Wolf.
Le "A. Barone Lectures" sono organizzate dal Dipartimento di Fisica "Ettore Pancini" dell'Università degli Studi Federico II - Napoli
Allegati:
Data: 15/09/2017